The Raptor Group's culture is relentlessly entrepreneurial, opportunistic, and nimble; these strategic values comprise the organization's core DNA and manifest themselves throughout every aspect of our business
Welcome to The Raptor Group
At The Raptor Group, we source and invest in companies across various stages and asset classes, ranging from early stage to both private and public equity to funds.
Backed by the Family Office of Jim Pallotta, The Raptor Group focuses on various industries including, but not limited to, technology, fintech, sports, consumer, media, entertainment, and healthcare.
We look for investment opportunities where we can add more than just financial value by leveraging our operating and strategic expertise as well as our extensive global network to support and drive growth and results for companies we partner with.
We seek highly driven and talented entrepreneurs, innovators, operators, corporate executives, and other professional investors who seek experienced partners that share a mission to create long-term outsized investment returns.
Meet the founder: Jim Pallotta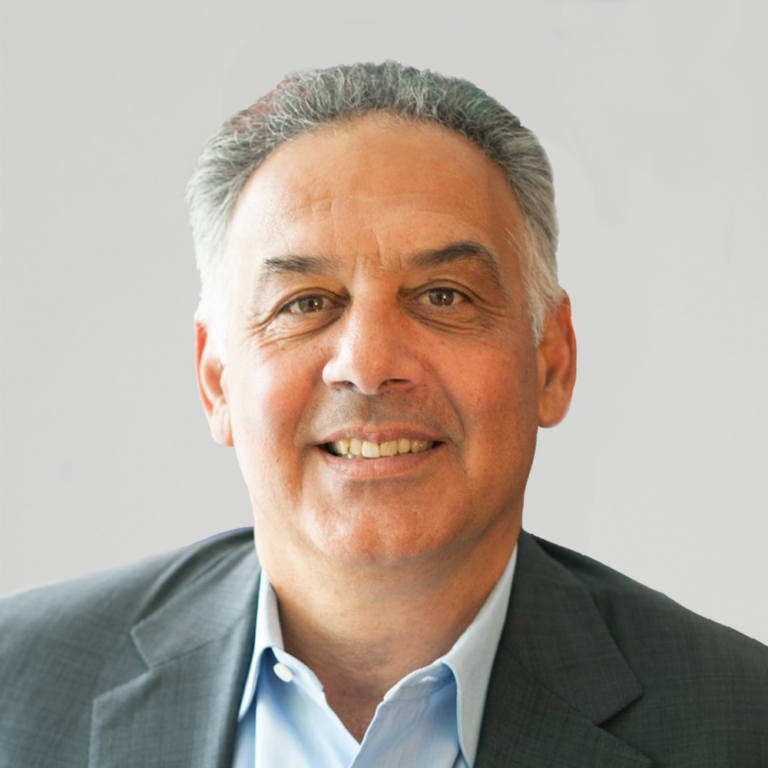 Jim Pallotta is the managing partner and founder of The Raptor Group.
Prior to founding The Raptor Group, Jim managed a $10 billion equities portfolio as the Vice Chairman of Tudor Investment Corporation.
Between 2012 and 2020, Pallotta served as the President and Chairman of Italian football club AS Roma and was Co-Owner and Executive Board Member of the Boston Celtics between 2002 and 2020.
Throughout his career, Jim has actively invested in and across seed/early stages, growth stages, and late stage companies within the technology, consumer, financial services, healthcare and sports and media verticals.
Jim is currently a member of the Board of Trustees for Northeastern University, the Santa Fe Institute, New Profit, Inc., and the Buoniconti Fund. He also serves on the Advisory Council for Tulco, LLC and the MIT Media Lab, as well as the External Advisory Committee for the Center for Brains, Minds and Machines at MIT.
Whether you're an entrepreneur or an investor and are interested in learning more about The Raptor Group, get in touch today