By: Brian A. Shactman, Jessica Golden
CNBC Sports Business
Run for miles. Jump over fire. Crawl under barbed wire. Get pummeled in what's called a Gladiator Arena.
And you pay more than $100 to do it.
Welcome to the Spartan Race and the world of obstacle racing, one of the fastest growing sports — and businesses — in the United States.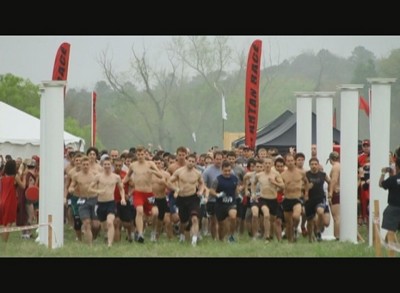 Slaven Vlasic | Getty Images